Due to my love of Nekomimis I have decided to post something catgirl related each week! It maybe cute. It maybe sexy. It may even be a bit disturbing…
---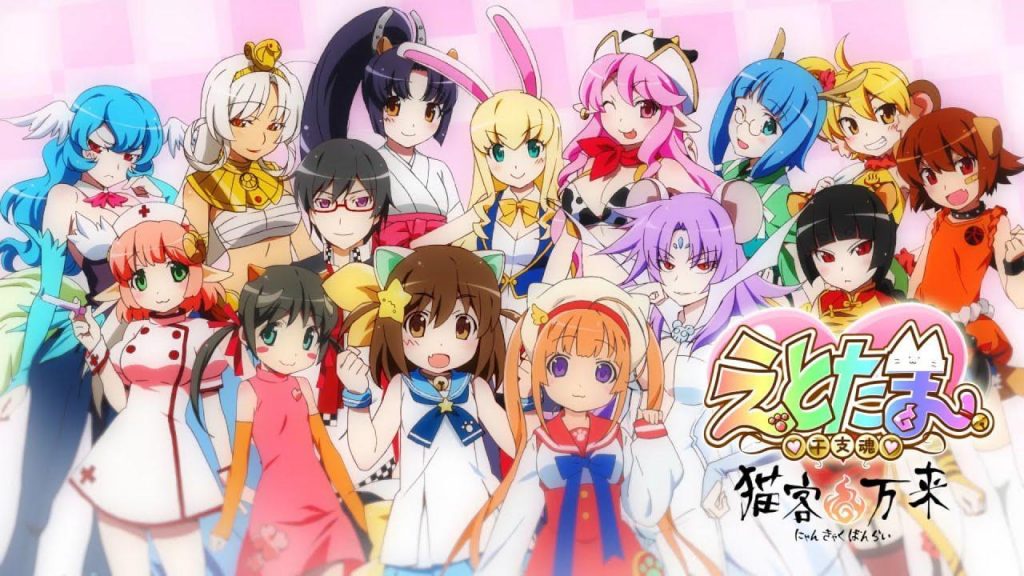 Who else remembers Etotama? Anyone…any one… It was the anime about the catgirl trying to join the Zodiac that aired in 2015. A new project was announced in February 2018 but it turns out it was just a one-episode short. Well, that 30-minute episode is out… But there does not seem to be a way to watch it outside of Japan.
For now, it seems to only be on Japanese streaming services. According to ANN, this short adds a new Eto-Musume (Zodiac girl) named Na-tan. Her identity appears to be a mystery. Crunchyroll reports Chu-tan appears with a message of danger, "The seal is about to be broken…". It seems Na-tan is apparently a divine messenger who forgot her message… Personally, I enjoyed the first season and hope this short will find its way overseas. For now, we will just have to wait…
---
So what do you think?