Due to my love of Nekomimis I have decided to post something catgirl related each week! It maybe cute. It maybe sexy. It may even be a bit disturbing…
---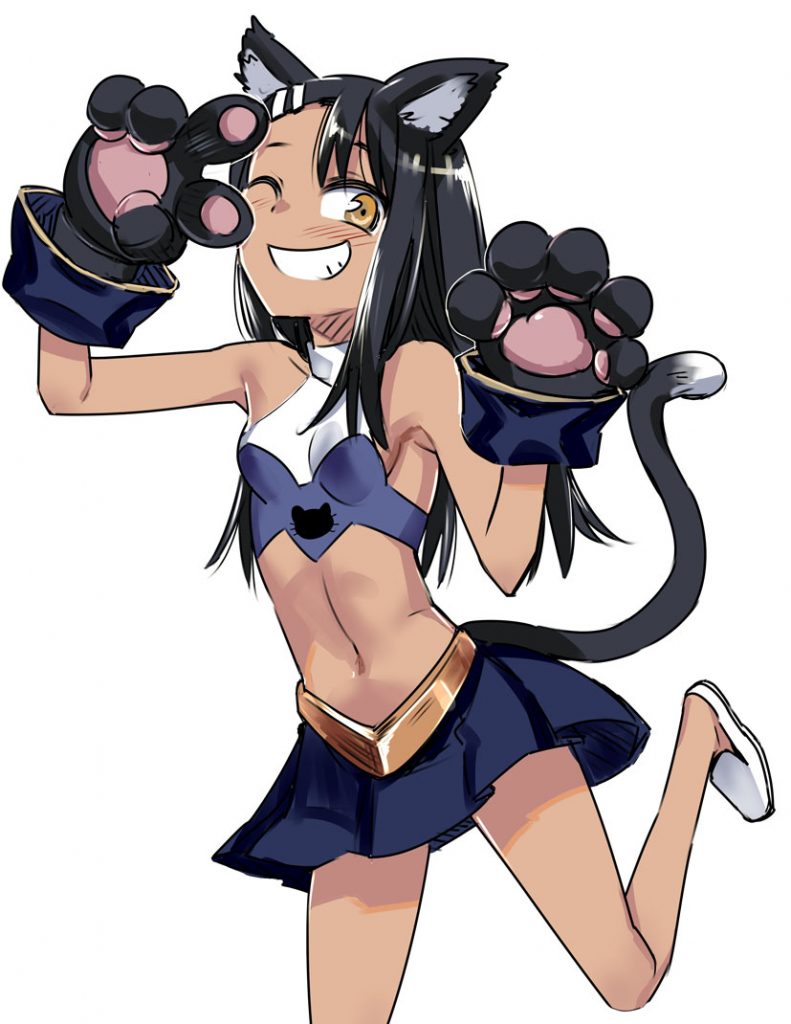 One of this season's most controversial anime series is "Don't Toy with Me, Miss Nagatoro". It is about a boy named Naoto Hachiouji who gets bullied by a girl named Hayase Nagatoro. For some, it is a cute high school love story. For others, it is a laundry list of problems but that is a story for another day. For now, let's talk all things nekomimi!
In episode six our heroes are Isekai'ed into a video game world where Nagatoro is a catgirl! At least she appears to be one… Even in a video game world, Hachiouji cannot escape being messed with by Nagatoro. Luckily for us, Nekomimi Nagatoro still shows up in future episodes! I know people have their problems with this series but hear me out… Who doesn't want to be toyed with by a catgirl?
---
So what do you think?