Due to my love of Nekomimis I have decided to post something catgirl related each week! It maybe cute. It maybe sexy. It may even be a bit disturbing…
---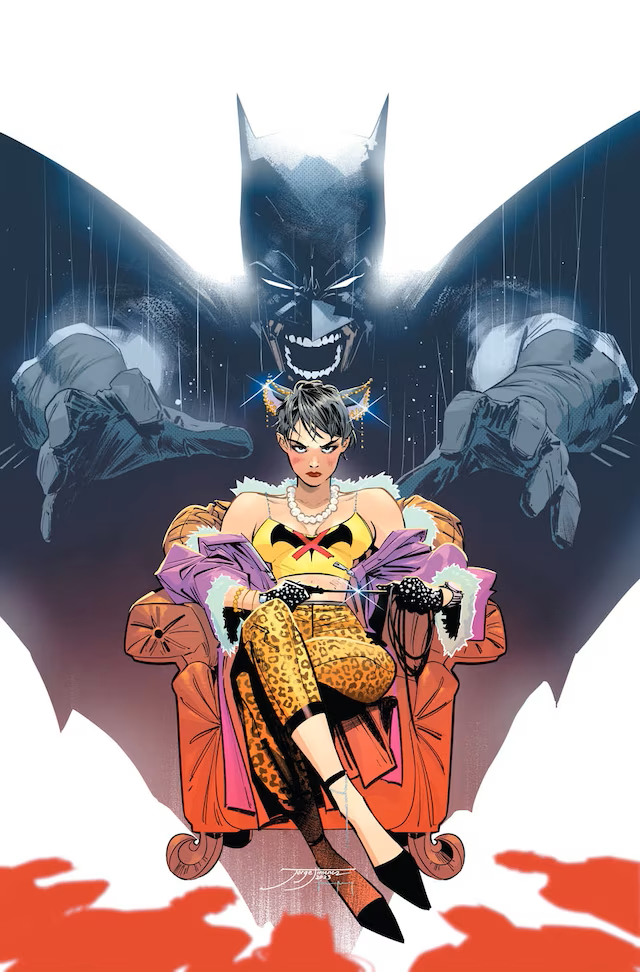 There has been a lot going on in the Catgirlverse! This week we are going to dive in to the world of comics to talk about what is going on in DC. You see the DC Universe has just wrapped up their Knight Terrors event and Batman is returning to Gotham. He returns to a more peaceful city but under one caveat. Catwoman has taken over crime in Gotham. Selina Kyle promises she can keep crime down in Gotham but only if Batman can look the other way. For him, crime is crime and no one is above the law. This causes a rift in the Bat Family and starts this one-shot storyline.
Batman/Catwoman: The Gotham War is a crossover event that will take place in volumes of Batman, Catwoman, and other mini-series. This includes Batman/Catwoman: The Gotham War: Red Hood where we get to see how Jason Todd fits into this family affair. It is all part of the bigger Dawn of DC crossover event. If you want to read the details check out DC's official site and don't forget to check out your local comic book store to pick up the latest issue.
---
So what do you think?