Due to my love of Nekomimis I have decided to post something catgirl related each week! It maybe cute. It maybe sexy. It may even be a bit disturbing…
---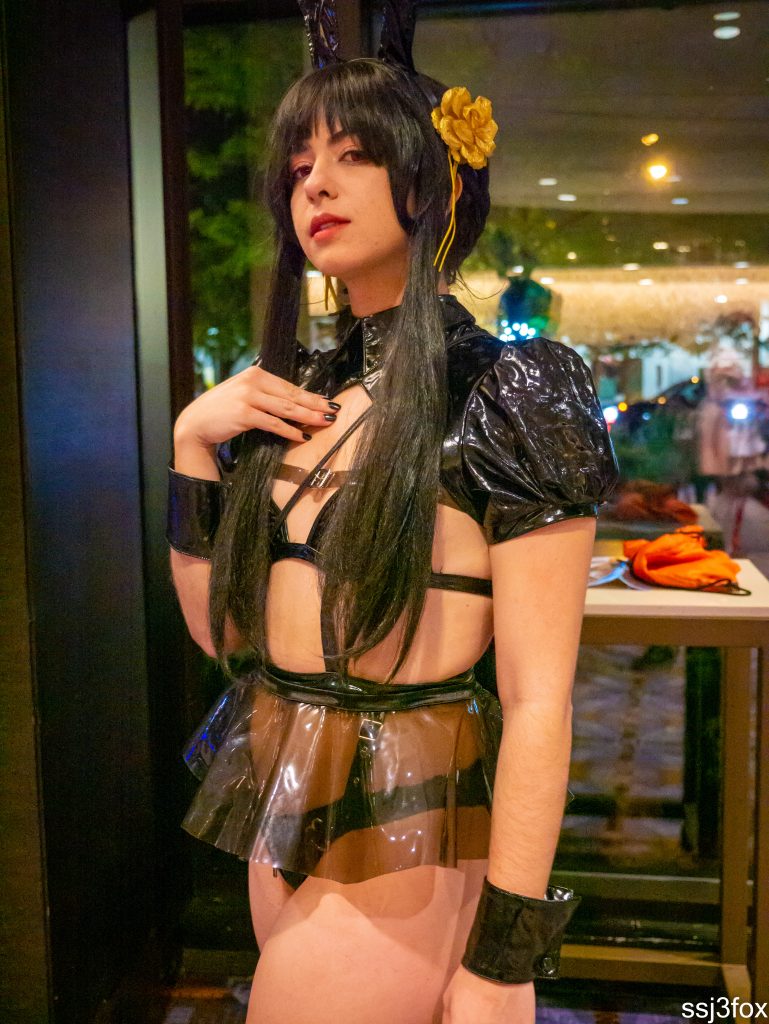 ACEN was so hype this year that we will do another post about it! Not only were there catgirls but there were a lot of bunny girls this year. When I say a lot I mean they were everywhere! So, I will give credit where it is due and feature a bunny girl!
I was lucky enough to run into Rebels Cosplay while she was cosplaying a bunny version of Yor. Even though she was busy she took the time to let me take a quick photo of her. For that, I am thankful. She also cosplays Asaka, 02, and many others. Please check out her Linktree to see more of her fantastic work!
---
So what do you think?