Due to my love of Nekomimis I have decided to post something catgirl related each week! It maybe cute. It maybe sexy. It may even be a bit disturbing…
---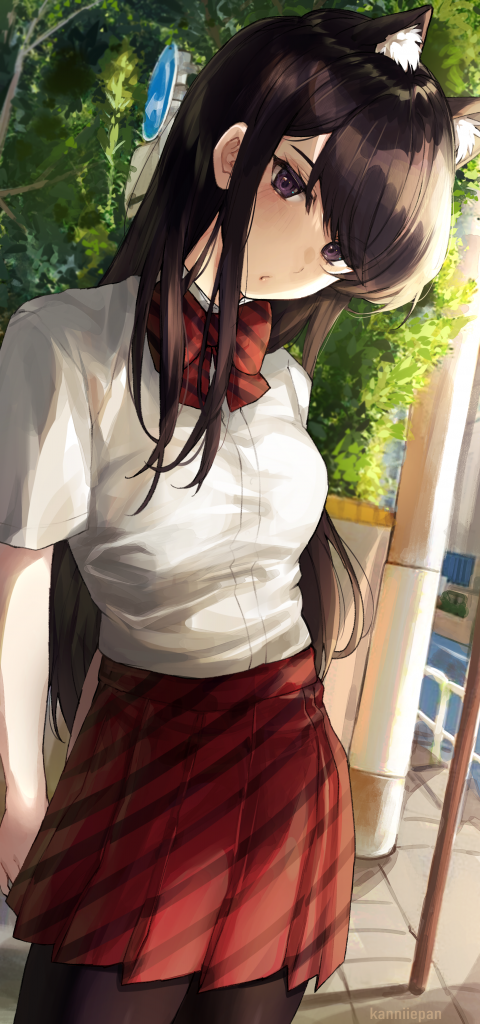 I decided to watch a few episodes of the English dub of Komi Can't Communicate and have made it to the fourth episode. Sub vs dub will always be a fearsome holy war among anime fans. That said I'm not super picky when it comes to dubs. I often look at them as another perspective. Like with a play, the actors may change but so long as the story is the same I do not mind.
To be clear I do like the Komi dub. So far the core of what I love is still there. Shy Komi still struggles to make friends with the oddballs in her school. Each of them is a unique abstract representation of real-world personality types. Some are relatable while others are annoying but they all blend together well. I am happy the show is getting a dub and will be accessible to more people. If nothing else it is a good excuse to watch this amazing show again!
---
Get Bonus! Cristina Vee putting on a master class!
---
So what do you think?