Due to my love of Nekomimis I have decided to post something catgirl related each week! It maybe cute. It maybe sexy. It may even be a bit disturbing…
---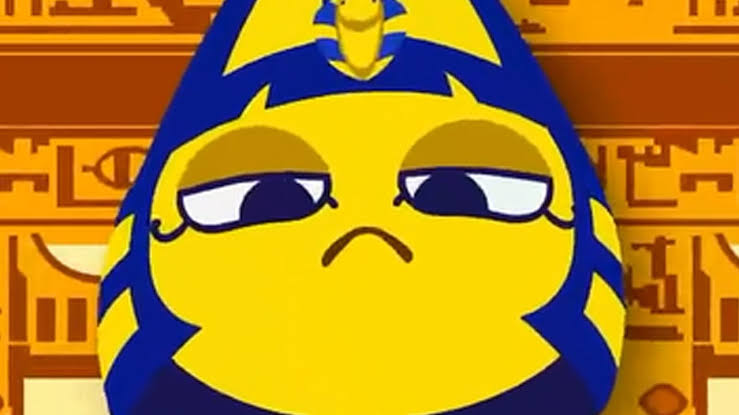 It looks like we have another catgirl meme to cover this week. This involves a dancing cat… and ZONE-sama… and minus8! Wait a second, can we cover this under Cat[girl]urday? I mean, I am not limited by IGN's rules anymore but still. Oh wait, there is a dancing cat version!
Legendary artist ZONE-sama made a tribute to an adult animation by minus8. It featured Ankha from Animal Crossing… Doing stuff. The song used in the animation became popular on TikTok later on. This caused many people to look up the song and find the animation… That is interesting in itself but ZONE-sama has responded to the attention by making a safe for work version. Now when someone talks about a cat dancing to the song "Camel by Camel" by Sandy Morton they might really be talking about a dancing cat!
---
So what do you think?