Due to my love of Nekomimis I have decided to post something catgirl related each week! It maybe cute. It maybe sexy. It may even be a bit disturbing…
---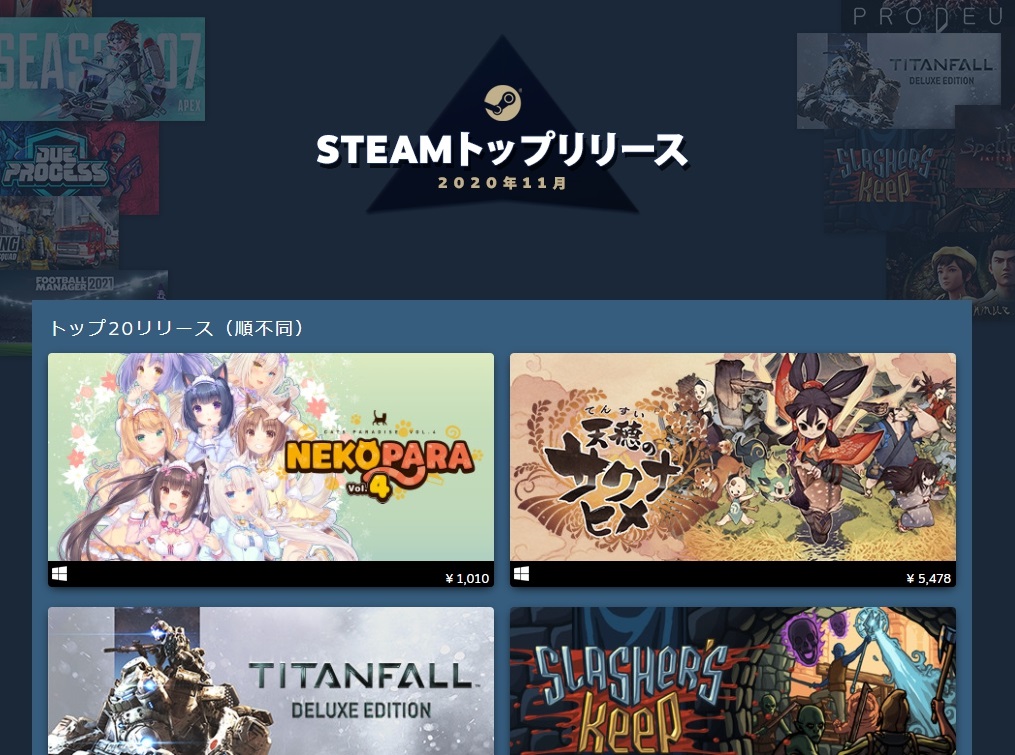 They did it! Nekopara Vol. 4 made it to the top of the Steam charts for November! Never let anyone tell you catgirls are not popular. Many people do not get the appeal of Nekopara but the series has many dedicated fans. After all who could resist the love and joy catgirls bring?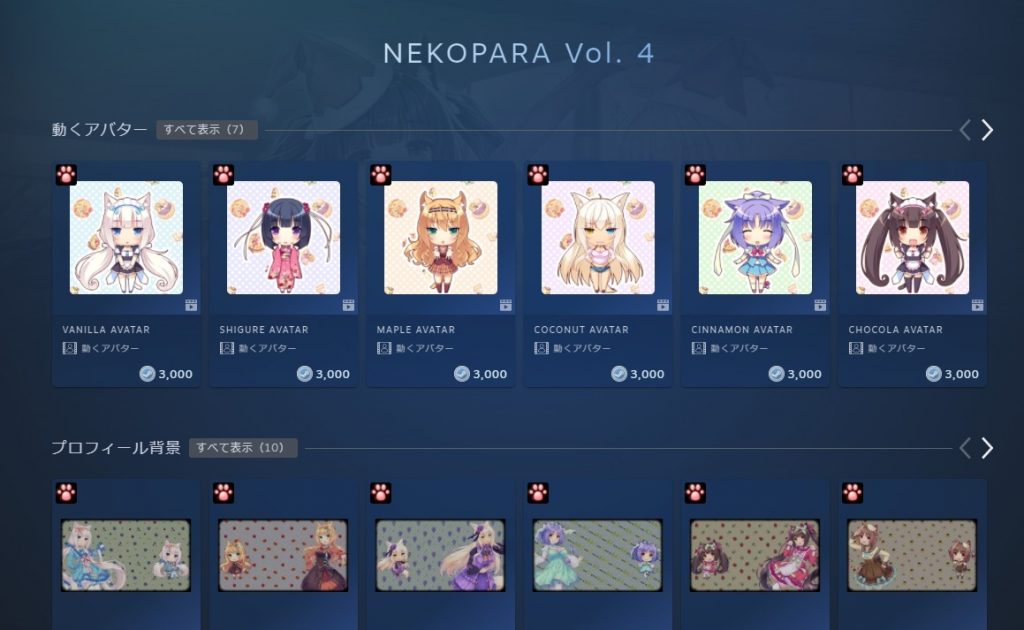 Along with the game's release came new items on the Steam Point Shop. This includes animated avatars and backgrounds! Let everyone on your steam friends list know how much you love your favorite catgirls. Sadly Nekopara was still snubbed for the game of the year award. The nekomimi are in good company as my other favorite game this year [Half-Life: Alyx] was also snubbed. Hopefully, Volume 5 can bring home the gold!
---
So what do you think?