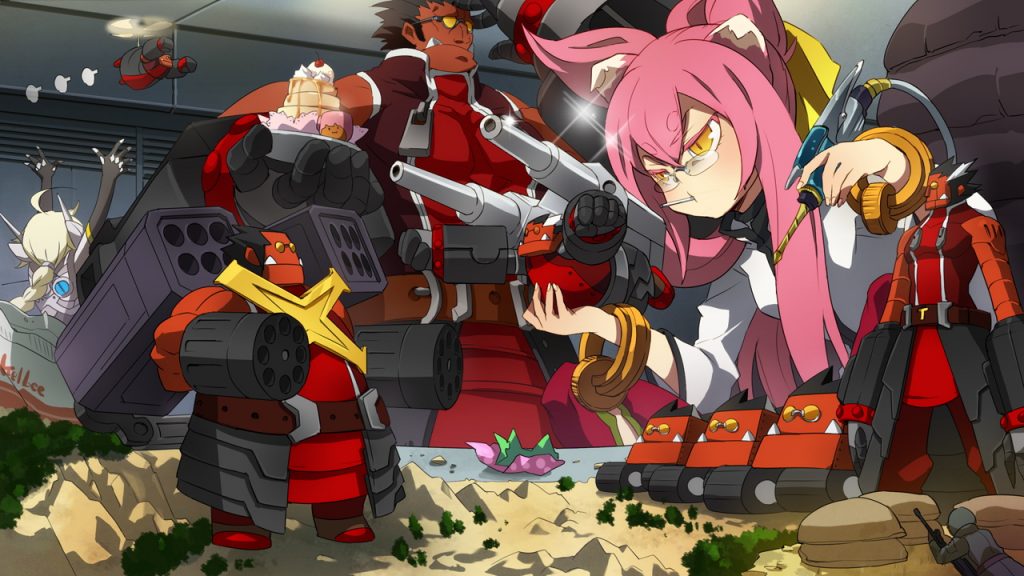 Cat[girl]urday has been going on for 13 years and it's not stopping any time soon. It has evolved a long way and now that I can break free from IGN it can continue to grow. With that said I cannot ignore C[G]D's past. Before IGN shutdown their user blogs I was able to use HTTrack Website Copier to download a copy of my blog. It is not perfect but it gives me an archive. Sadly IGN did not let me export my blog despite the feature being built into WordPress which was the IGN Blog's backend system. There is no easy way to restore my old post but it is something I have worked on.
I have been working harder to credit artists while avoiding reposting prohibited art. This blog is currently non-commercial and I want to keep Cat[girl]urday that way. Despite that, I realize I am no longer sharing art on a small social media platform and need to be more careful. This means looking for the original artist and checking their profiles to see if reposting is prohibited. Credit is given where credit is due. Always support catgirl artists!
Finally, I want to do more to support artists. This means looking into commissions. I'm not sure how this will play out but I hope that paying for commissions will help support artists and add more original content to Cat[girl]urday. This also includes promoting catgirl related products like games and merchandise. Hopefully, I can find a way to give back to the artist who created the art I love most!