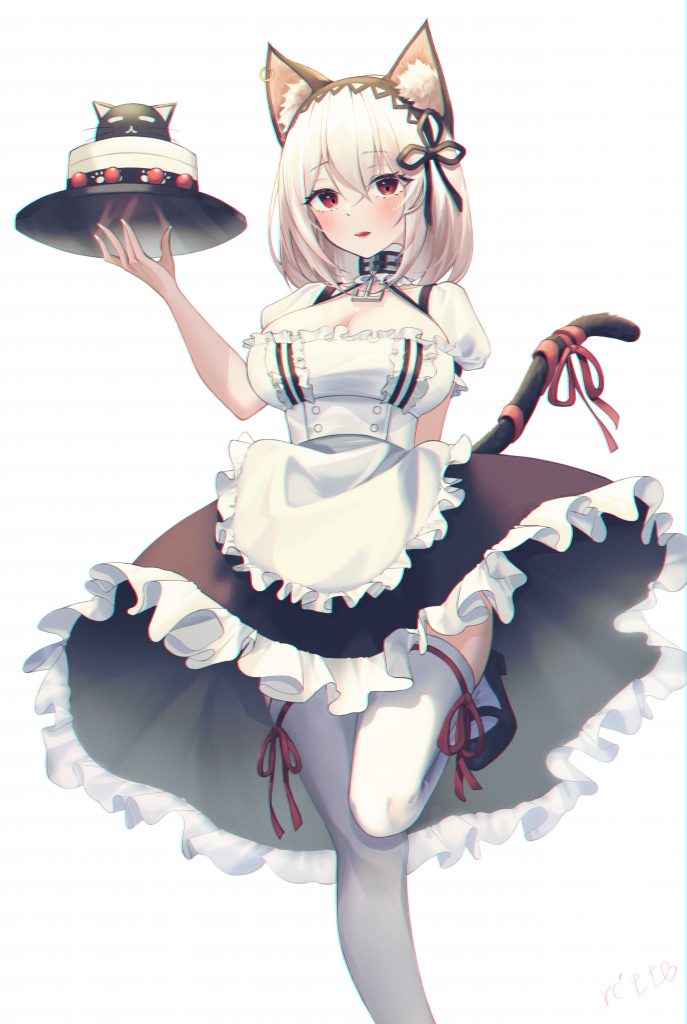 On July 28, 2007, I wrote my first Cat[girl]urday post on what was then the IGN Blogs. Now almost 13 years later I'm still blogging about catgirls once every Saturday. To celebrate I make the week the 28th falls on Catgirl Week. Why? I don't know! Without the old IGN community, I have been trying to rebuild a following. No one may read this but never the less I blog on!
I wanted to do more this year. I wanted to announce Catgirl Week early and even look into getting commissions. Sadly I have been super busy. This week I plan on doing the following. Tomorrow will be a discussion of C[G]D's future. Tuesday will be a look back over the past. The next three days will be Cute, Creepy, and Sexy like past years (This gives me a little break). On Saturday we will be back to business as usual.
Thank you for reading my humble blog post. Enjoy Catgirl Week 2020!