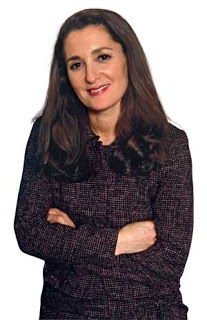 ESRB president Patricia Vance has started writing articles for the website Good Housekeeping. These articles will help to promote the videogame rating system to the mainstream public.
"It's clear that [this partnership] is a truly great fit for this type of information," Patricia Vance, ESRB president
Vance's first article is about choosing the right games for kids and not being afraid to say 'no'. Good Housekeeping is now posting the NDP's best selling games list.
[
Source
]