Due to my love of Nekomimis I have decided to post something catgirl related each week! It maybe cute. It maybe sexy. It may even be a bit disturbing…
---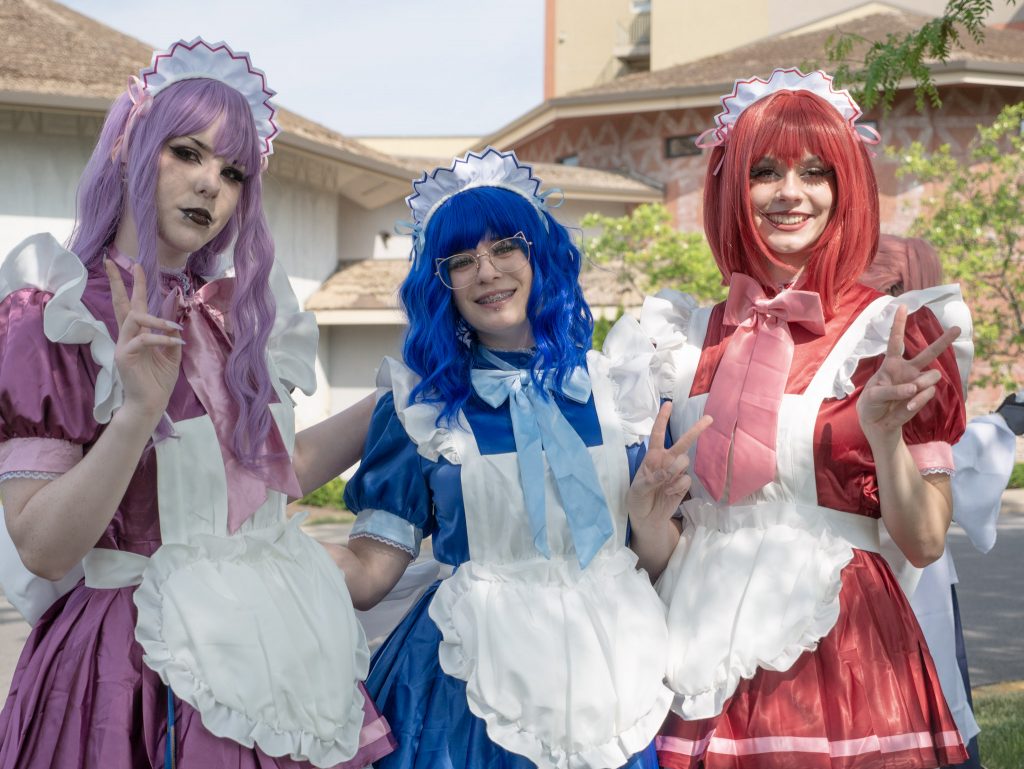 The week went by fast. Just two weeks ago I was at ACEN and now I'm at Colossalcon. Another con means more catgirl cosplay! This week we have a Tokyo Mew Mew cosplay group. The trio are dressed in their cafe uniforms. When you think Colossal you probably think of swimsuits, for me, kemonomimi conquers all! Sadly I didn't get these cosplayers' tags but I'll update this post if I do. For now, I need to get ready to take more photos!
Update! Mei Bebbie aka strawbebbie.milk on Instagram has reached out to me. The Instagram accounts for these amazing cosplayers have been added! Thank you!
---
So what do you think?