Due to my love of Nekomimis I have decided to post something catgirl related each week! It maybe cute. It maybe sexy. It may even be a bit disturbing…
---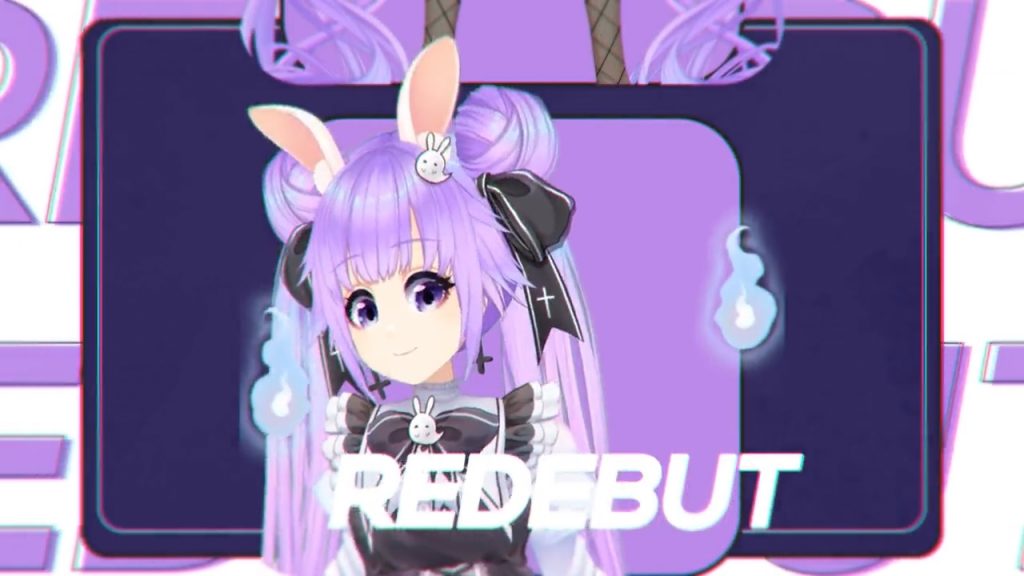 This week Cat[girl]urday happens to be the day before the re-debut of Yukibunns. Yukibunns is an artist and Vtuber. She also creates and rigs Live2d Models. After a hiatus, she is celebrating her one-year streaming anniversary tomorrow by debuting a new model. The stream will be on Twitch on December 5th at 6 PM EST. If you like snow, ghost, or bunns check her out!
---
━━━━━━ ♡ ━━━━━━
REDEBUT ANNOUNCEMENT
━━━━━━ ♡ ━━━━━━

Dec 5th
🤍 6pm EST 🤍 3pm PST 🤍

♡ Redebut
♡ 1 year streaming anniversary
♡ Birthday stream!https://t.co/TpLjADvfcw

video by @yukihanastudio #vtuber #envtuber #debut #live2d pic.twitter.com/3TxkVXwqzH

— Yukibunns ❄️👻 REDEBUT Dec 5 (@yukibunns) December 3, 2021
---
So what do you think?