Due to my love of Nekomimis I have decided to post something catgirl related each week! It maybe cute. It maybe sexy. It may even be a bit disturbing…
---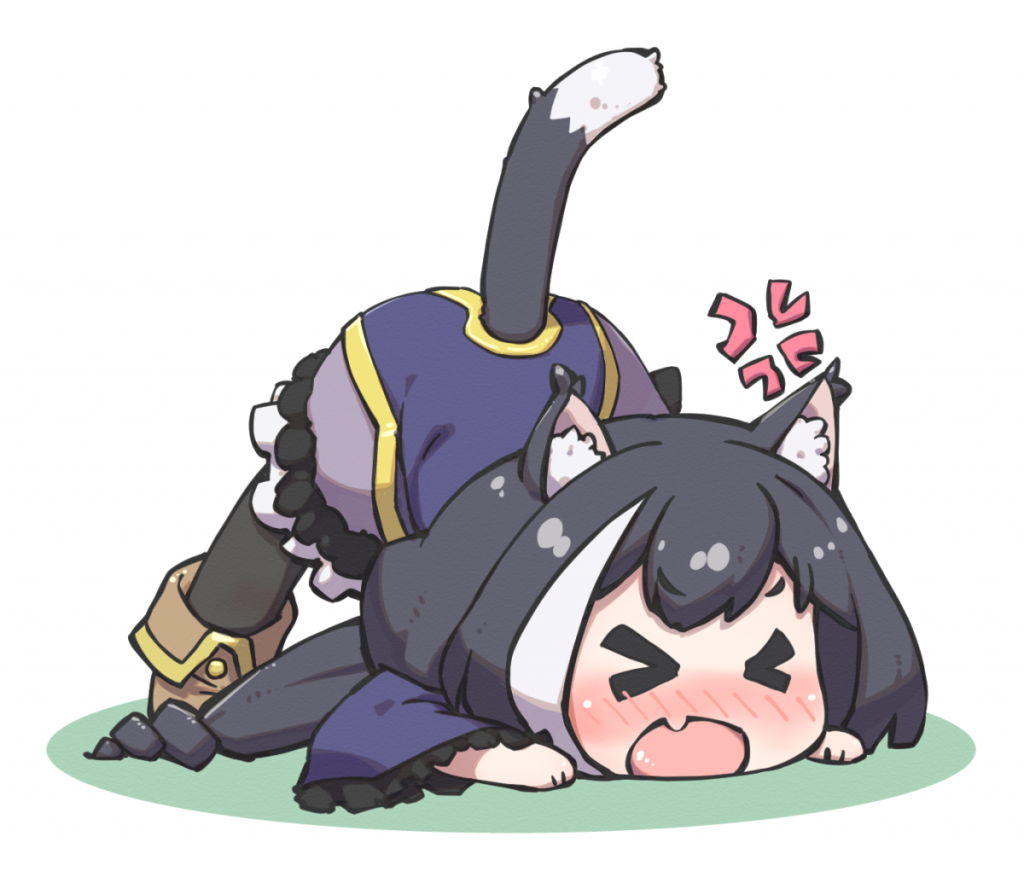 Yet another trend is sweeping the internet and like everything else, it is better with catgirls. This new meme is the Jack-O' Challenge. It involves trying to mimic a pose struck by a Guilty Gear character of the same name. Although this meme normally invokes… feelings of excitement… artist PlanB managed to make it cute!
Here we have Kyaru doing her best to pose like Jack-O'. It looks like she managed to pull it off… but barely! At worst I give her an A for effort. At best I say she nailed it! Regardless she looks so cute I do not really care! I get the feeling that Jack-O's pose will be around until the end of time. It has something for everybody!
---
So what do you think?