Due to my love of Nekomimis I have decided to post something catgirl related each week! It maybe cute. It maybe sexy. It may even be a bit disturbing…
---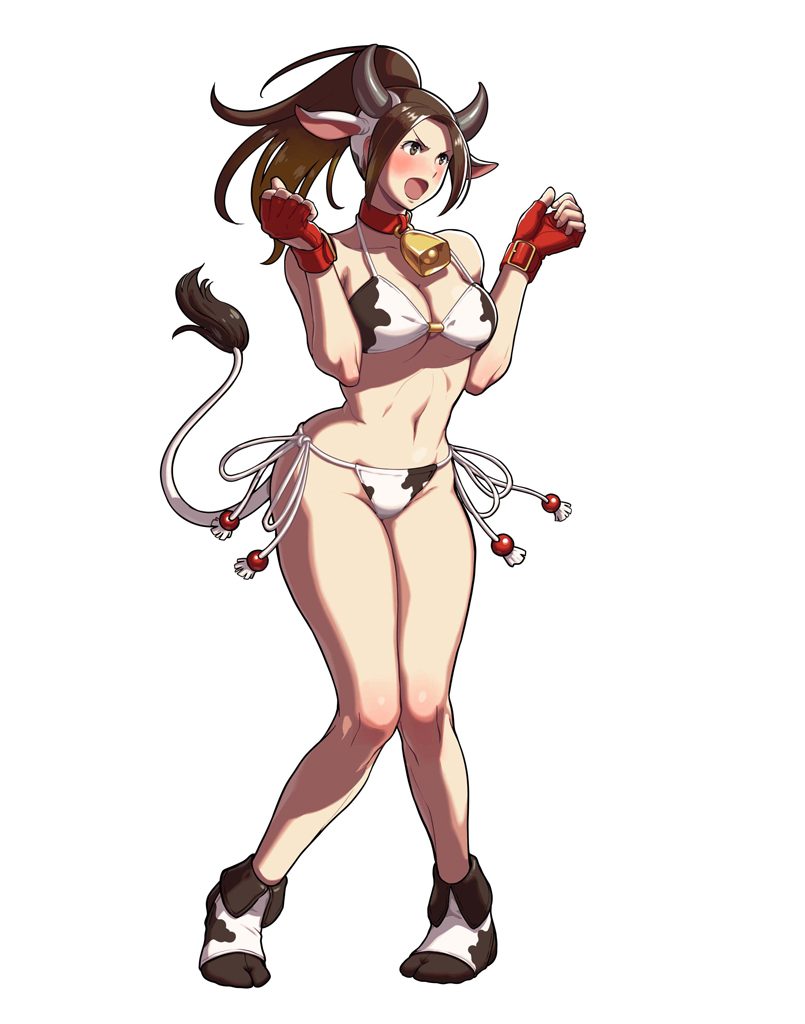 Terry Bogard is now a playable character in Super Smash Brothers Ultimate! So many other big SNK names joined him in cameos… Except for one… His future sister in law Mai Shiranui, sadly, did not make the cut. The Alluring Ninja Girl most likely would not fit the game's current ratings. In the past Smash creator, Masahiro Sakurai had trouble getting the games out on times to do complaints from the Japanese rating board CERO. If I am correct DLC cannot change a game's rating. If it does it might require reprinting all of the box art and paying to get the game recertified.
Sadly that means no Mai cameo. Love or hate her she is a big part of fighting game history. Mai is one of the first fighters to prove you can be powerful and sexy. She may not be for "good boys and girls" but for many Mai Shiranui proved that being bad can feel good. You can dominate your opponents and still style on them. What else would you expect from a ninja?
---
So what do you think?