Due to my love of Nekomimis I have decided to post something catgirl related each week! It maybe cute. It maybe sexy. It may even be a bit disturbing…
---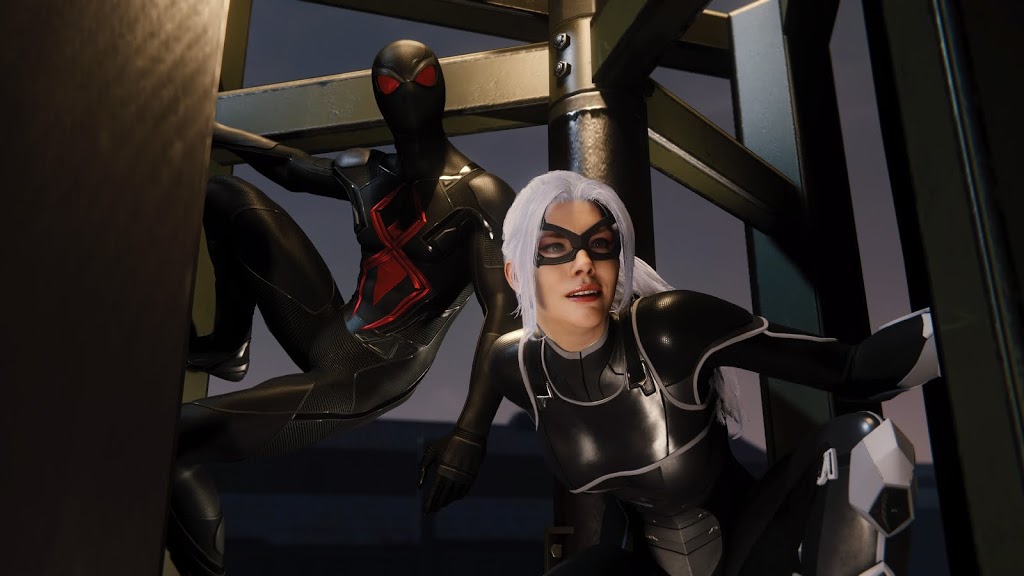 Spider-Man and the Black Cat
-Screenshot from Marvel's Spider-Man
The greatest Spider-Man story ever told is upon us! OK, the greatest story about Black Cat… in a video game… that I know of… The Heist DLC is out for Marvel's Spider-Man and it stars no other than Felicia Hardy. I will not spoil anything but her return New York has lit up social media. Even J. Jonah Jameson cannot avoid her fans!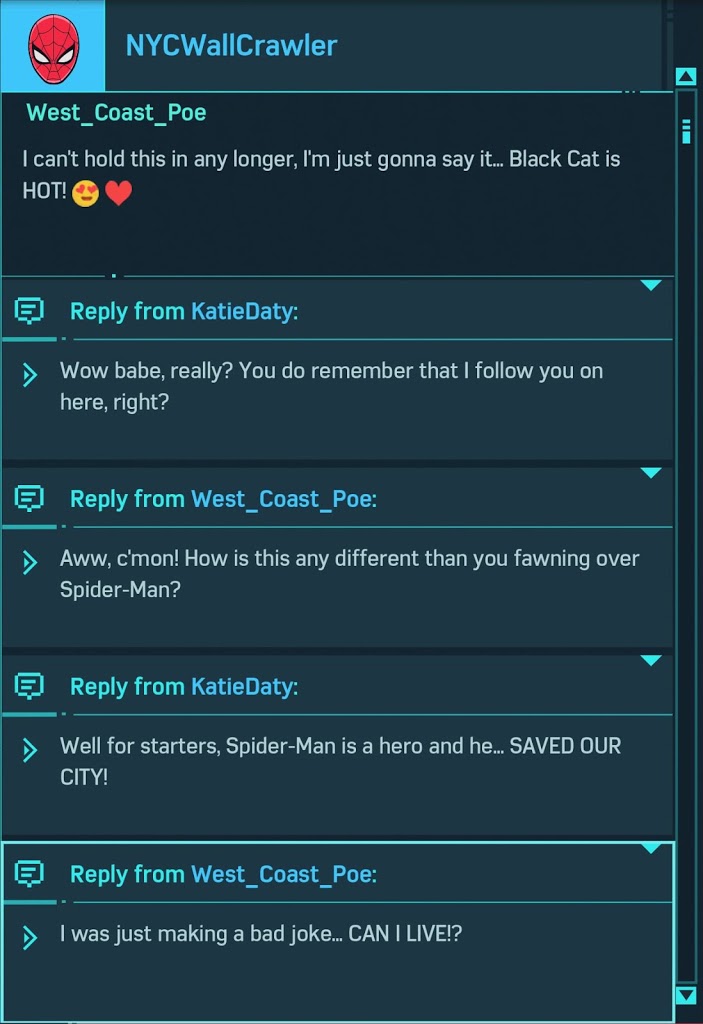 Like the rest of the game, The Heist brings a fresh streamlined twist to the Spider-Man lore. There is action, drama, and comedy. I cannot wait to see what happens next. Now I may be a bit bias but I loved this addition to the base game… But it's not like I took a lot of screenshots or anything!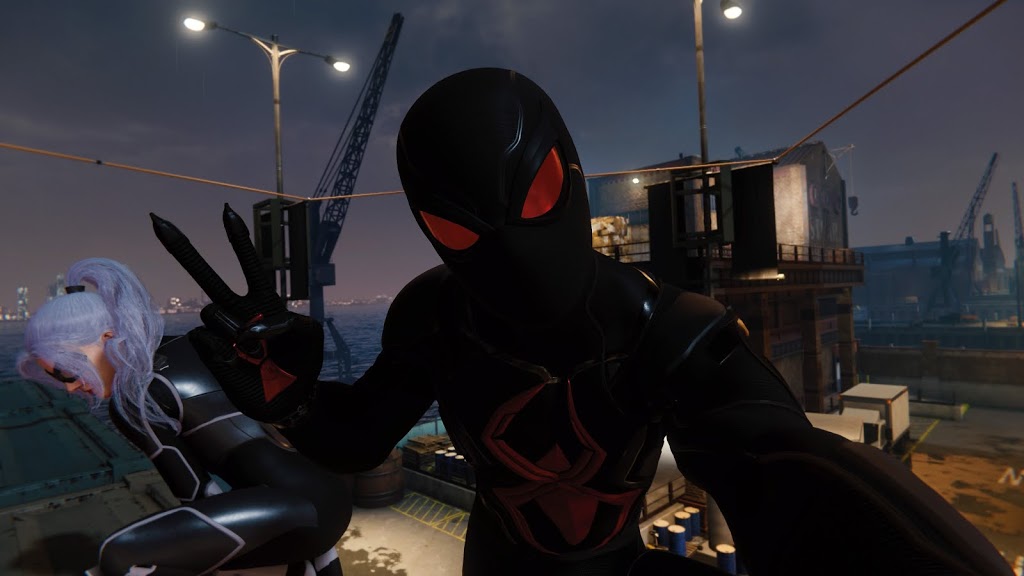 ---
So what do you think?