Due to my love of Nekomimis I have decided to post something catgirl related each week! It maybe cute. It maybe sexy. It may even be a bit disturbing…
---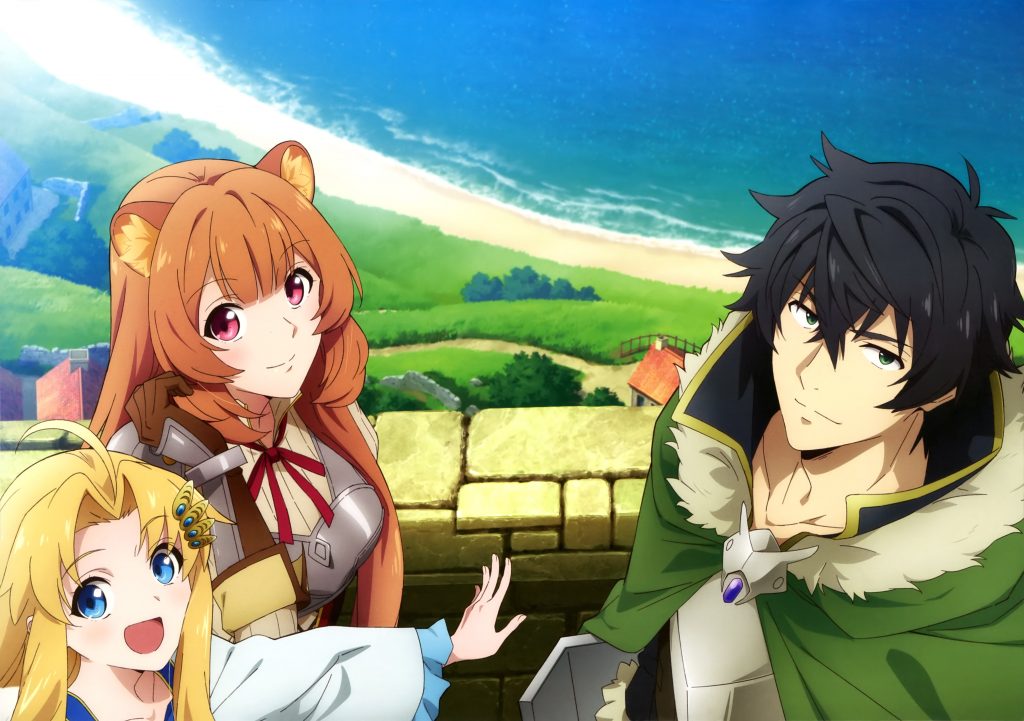 I finally watched "The Rising of the Shield Hero" and it was amazing! I cannot believe it took me this long to get to it. Of course, when it aired in 2019 everyone was talking about Raphtalia who earned her top-tier waifu status. Not only did she have to overcome many challenges but she also did some rising of her own.
After losing her parents she was sold into slavery. She was bought by the shield hero Naofumi who was able to raise her into an incredible swordswoman. Unlike some heroines in anime, Raphtalia can easily hold her own. She fights alongside Naofumi as his sword. The two have a strong father-daughter-like relationship that really holds up the series. It is definitely one of the best isekai anime I have seen and if you haven't seen it check it out!
---
So what do you think?