Due to my love of Nekomimis I have decided to post something catgirl related each week! It maybe cute. It maybe sexy. It may even be a bit disturbing…
---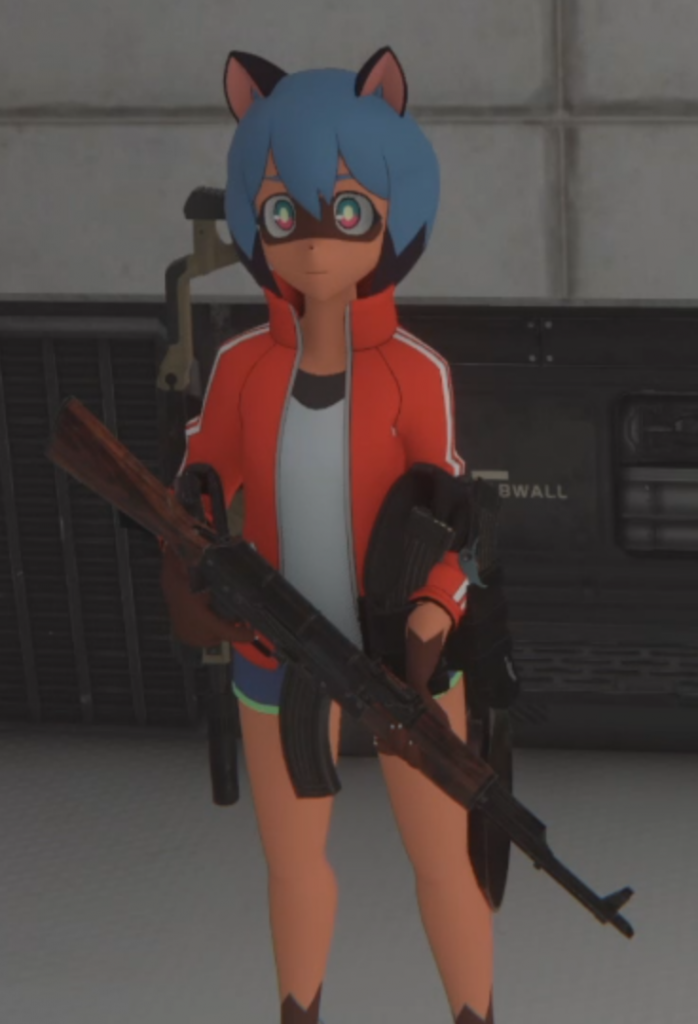 The highly anticipated VR game Bonelab just came out a few days ago and developer Stress Level Zero is at it again. By "at it again" I mean they created a cryptic sandbox game that people are fighting over. Is it brilliant or just poorly designed? That is a discussion for another day. For now, let's talk about the mods.
Like many, I cannot wait for modders to add catgirls. Even Stress Level Zero seems to have anticipated this. Much to my surprise one of the first kemonomimi avatars added to the game was from Brand New Animal. Modder volx64 added both Michiru and Shirou from the hit Trigger anime. Although it is strange to see them holding firearms and other weapons it is nice to see these characters again! Yes, I was hoping for Nekopara but this is a pleasant surprise. Hopefully, more kemonomimi mods will come!
---
So what do you think?