Due to my love of Nekomimis I have decided to post something catgirl related each week! It maybe cute. It maybe sexy. It may even be a bit disturbing…
---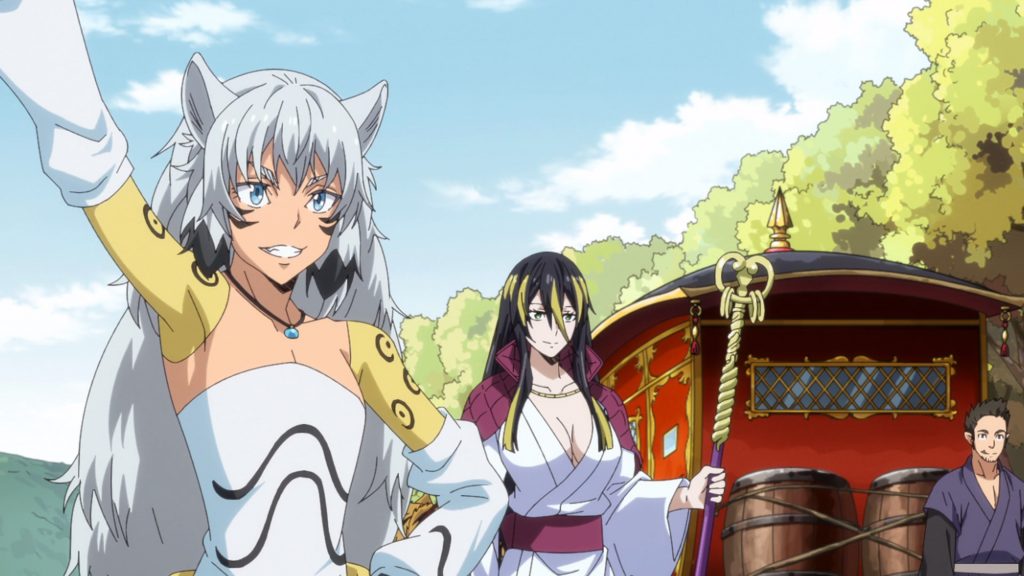 We need to talk about the Beast Kingdom of Eurazani. Apparently, kemonomimi live there. To be more precise the Snake Lycanthrope Albis and Tiger Lycanthrope Suphia. They just debuted in the last two episodes of "That Time I Got Reincarnated as a Slime" [Tensei Shitara Suraimu Datta Ken]. Previously they only appeared in the opening credits. They are two opposites that do attract!
Albis is the more ladylike of the two. She gives off a strong mature woman vibe and seems to think things through. Suphia on the other hand is more straightforward. She wasted no time showing off her strength through combat. Both of them like a good drink. In this case apple brandy. I know they are only side characters but I want to see more of them and the Beast Kingdom. If Albis and Suphia are any indications it must be a fun place!
---
---
Suphia fighting Shion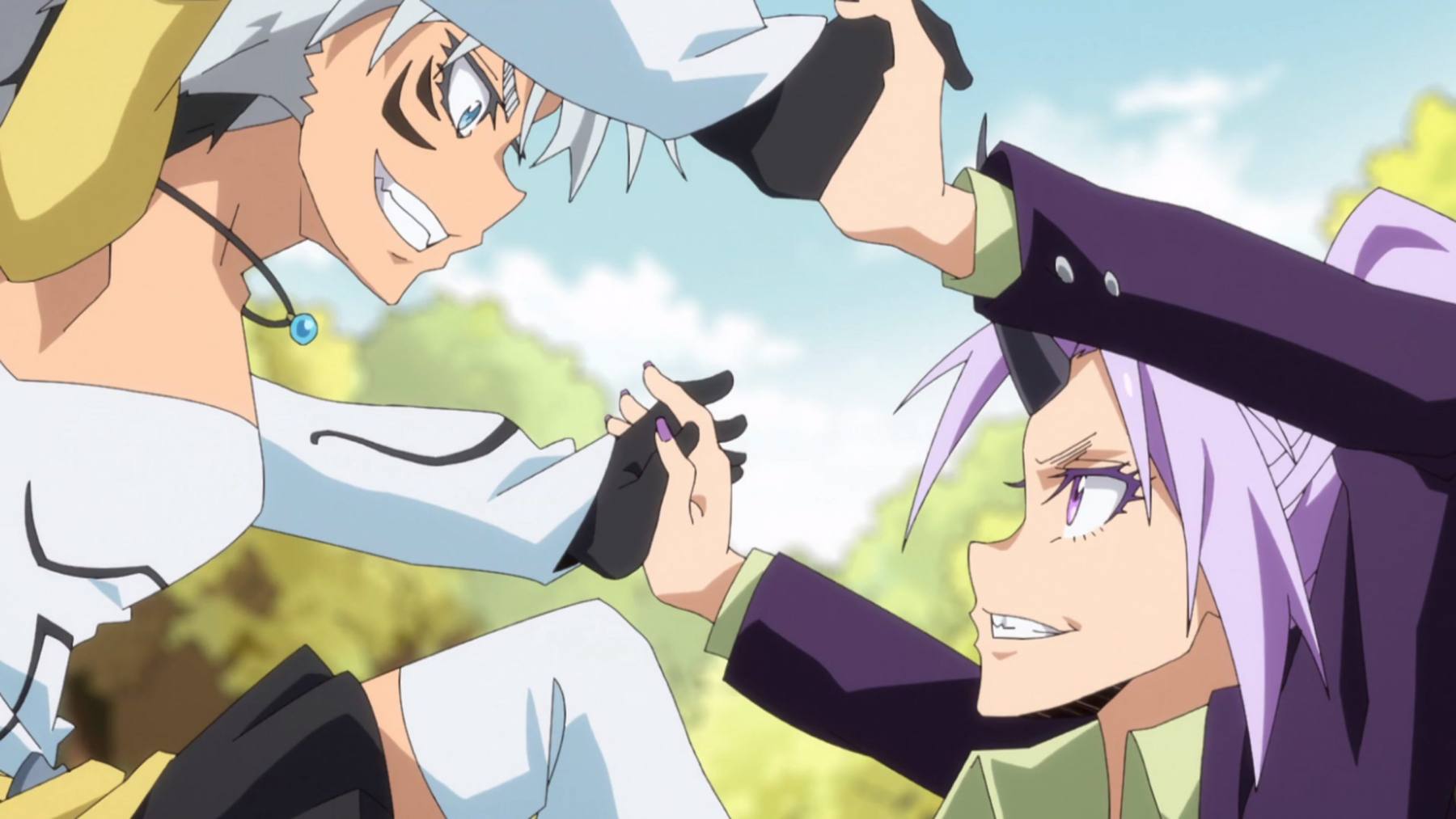 So what do you think?