Due to my love of Nekomimis I have decided to post something catgirl related each week! It maybe cute. It maybe sexy. It may even be a bit disturbing…
---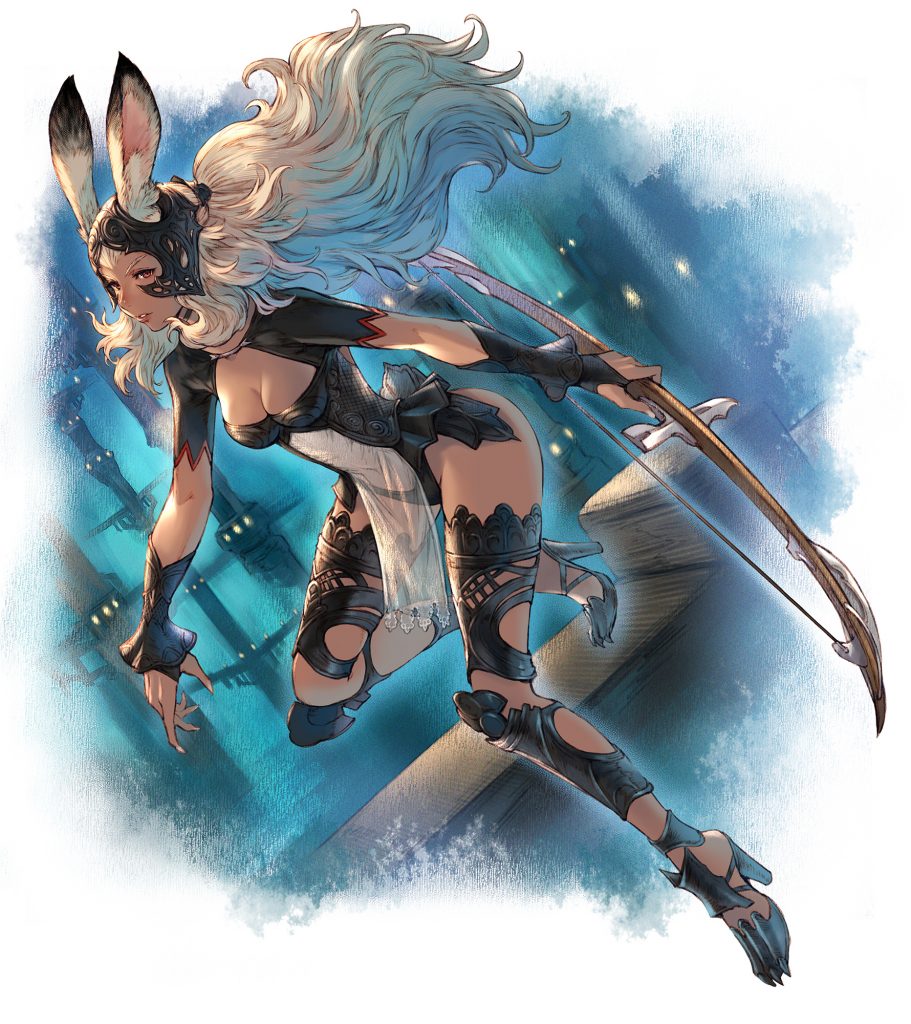 I wanted to do something like this last week but was not sure how. This week it came to me. For a while Cat[girl]urday had a no bunny policy. People pointed out to me that this was unfair and bias. For years I would laugh it off blinded by my own hate and intolerance. My behavior was disgusting. Although bunny girls are now allowed they have been featured disproportionately less than other species. This led to characters like Fran not getting the credit they deserve.
Fran is a Viera, a rabbit-like race seen in Final Fantasy XII. She is known for her cold calm demeanor and is "A master of weapons". Fran left her home in Eruyt Village in search of freedom. Despite being a popular kemonomimi for over 10 years I am just now taking the time to write about her. Sometimes we need to see past our own biases and learn something new. The more I read about Fran the more I want to learn about her. Ignoring usamimi meant limiting my view of the world and its issues. It turns out some issues are bigger than catgirls. Sometimes we have to do more to help others.
---
So what do you think?