Due to my love of Nekomimis I have decided to post something catgirl related each week! It maybe cute. It maybe sexy. It may even be a bit disturbing…
---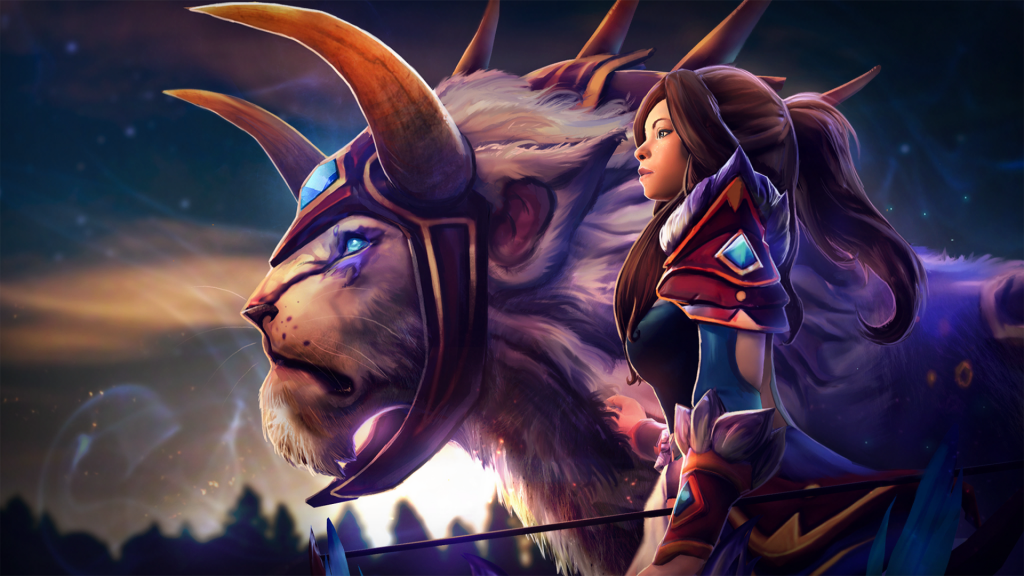 We are about two days away from the first Half-Life game in over 12 years! Like many other fans, I cannot wait to play Half-Life: Alyx but people forget about Valve's catgirls. DOTA 2 has also been big for Valve and is one of Gabe Newell's favorite games to play. Professional DotA players can make more in a single game than other e-sports athletes can make their whole careers! What is the secret to DOTA 2's successes? It is Valve's only game with catgirls!
Take this Mirana set from Cersei Lannister for example. Players could earn it during the 2016 Shanghai Major. It adds a number of cosmetic items for both [catgirl on the inside] Mirana and [giant cat on the outside] Sagan. The full set is so rare it is currently going for $44.19 on the Steam Market! I know what you are thinking, "That is as much as a game!" but when you hear Mirana meow after selecting her you will know she is worth it. And that is why catgirls, not Steam, are the real key to Valve's success [SPECULATION]. Thank you for your time!
---
So what do you think?