Due to my love of Nekomimis I have decided to post something catgirl related each week! It maybe cute. It maybe sexy. It may even be a bit disturbing…
---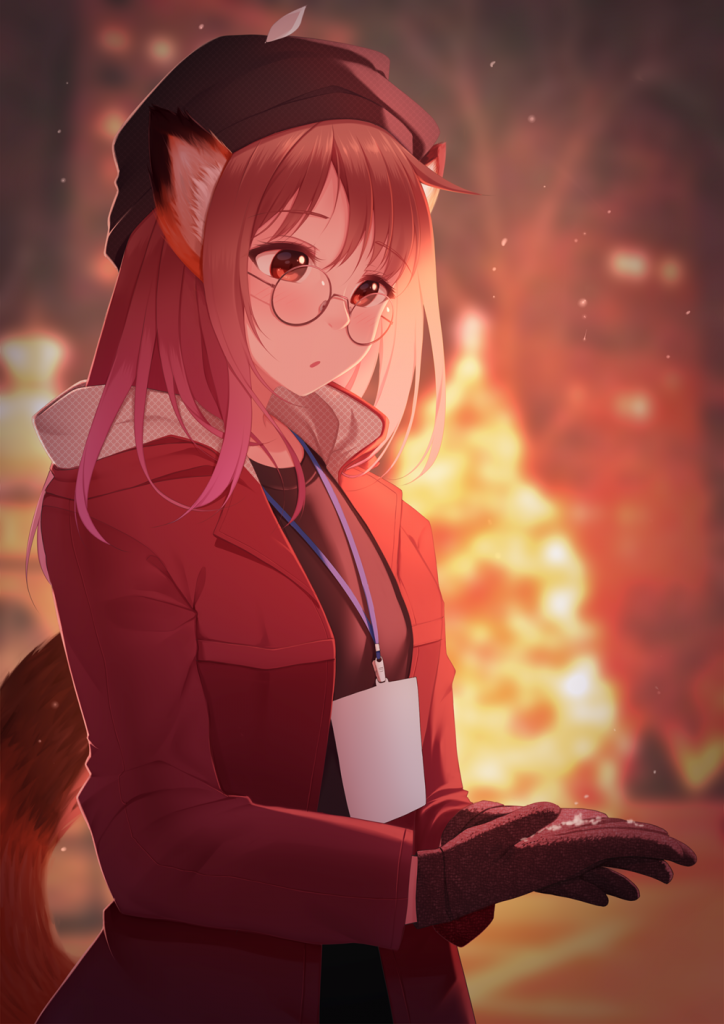 It's hard to believe, isn't it… It's almost Christmas. For some people it already hit them. Others may never feel it. The moment it does hit you it changes you. Maybe it is the lights. Maybe it is the snow. Maybe it is someone doing something nice for you. Maybe it is something nice you did for someone else. The holidays do not mean something to everyone but it is a time of year you can choose to make count. Make it count any way you feel is special.
Meowry Christmas from Cat[girl]urday!
---
So what do you think?