Due to my love of Nekomimis I have decided to post something catgirl related each week! It maybe cute. It maybe sexy. It may even be a bit disturbing…
---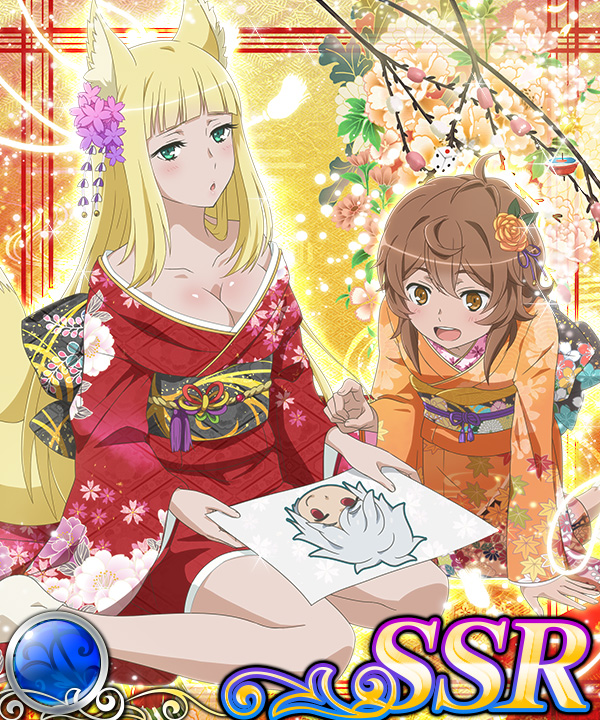 This season of "Is It Wrong to Try to Pick Up Girls in a Dungeon?" caught me off guard. The first season was very light-hearted and I was not expecting much depth from the franchise. This season gets much darker covering themes like human trafficking, sex workers, and male sexual assault. Most of its story centers around a Renard named Haruhime Sanjouno.
I do not want to spoil too much. I'll save that for a more in-depth analysis. Haruhime was a member of a noble family until she was disowned. She was eventually sold to a brothel and forced into prostitution. Haruhime is a big fan of hero stories but had given up on being saved by one. The heroes in her books would never taint themselves by associating with a woman of her profession… What hero would save a prostitute? What hero indeed…
---
So what do you think?