Due to my love of Nekomimis I have decided to post something catgirl related each week! It maybe cute. It maybe sexy. It may even be a bit disturbing…
---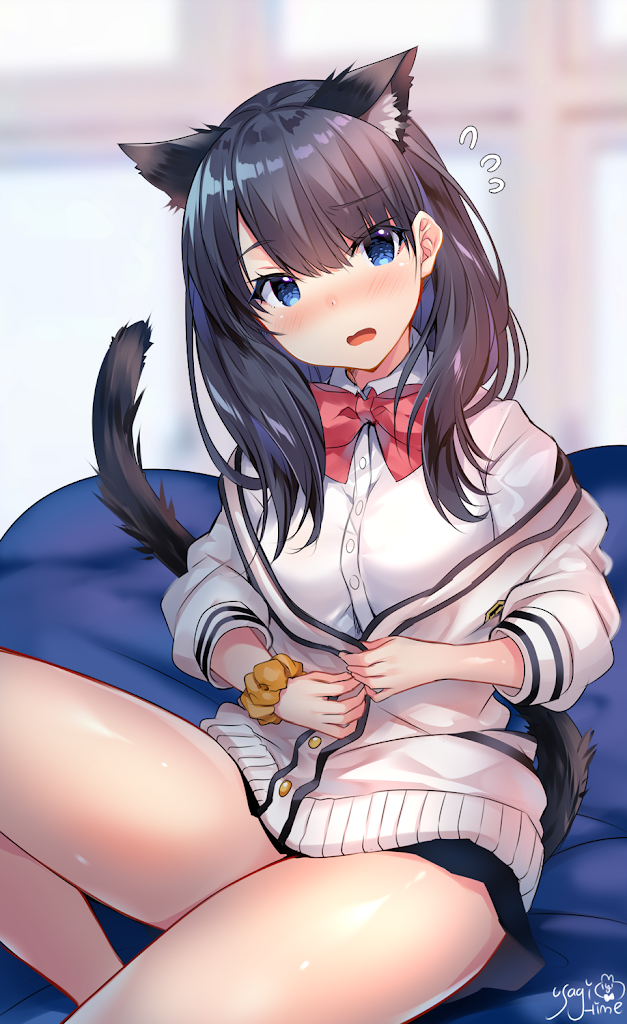 -usagihime
I have a blind love for anime by Studio Trigger. So I started watching their new series SSSS.Gridman without question. I know little about the Ultraman universe and more specifically the original Gridman it is based off. Both are supposed to center around the titular Gridman, a giant robot controlled through a computer. Gridman fights monsters made by a student with help from a mysterious force.
The person who stands out to many in this new version is Rikka Takarada. To me, she is like a sane voice in a crazy situation. With all of the death, destruction, and madness going around she is the first one to realize the reality of what is going on. Unlike on TV the people lost in battle are never coming back… Despite this, she still helps Yuta and the Gridman Alliance fight. She realizes this is the best way to prevent more lives from being lost…
Rikka has gained a lot of popularity recently. I'm sure this is due to her pure heart and strong will. But it could be due to a design request from director Akira Amemiya… Character designer Masaru Sakamoto claims in Megami Magazine that Amemiya requested to, "make her ass big and her thighs thicc".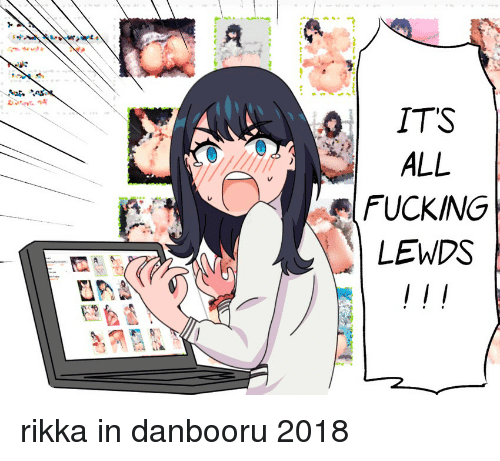 Art by maximilian-destroyer
---
So what do you think?